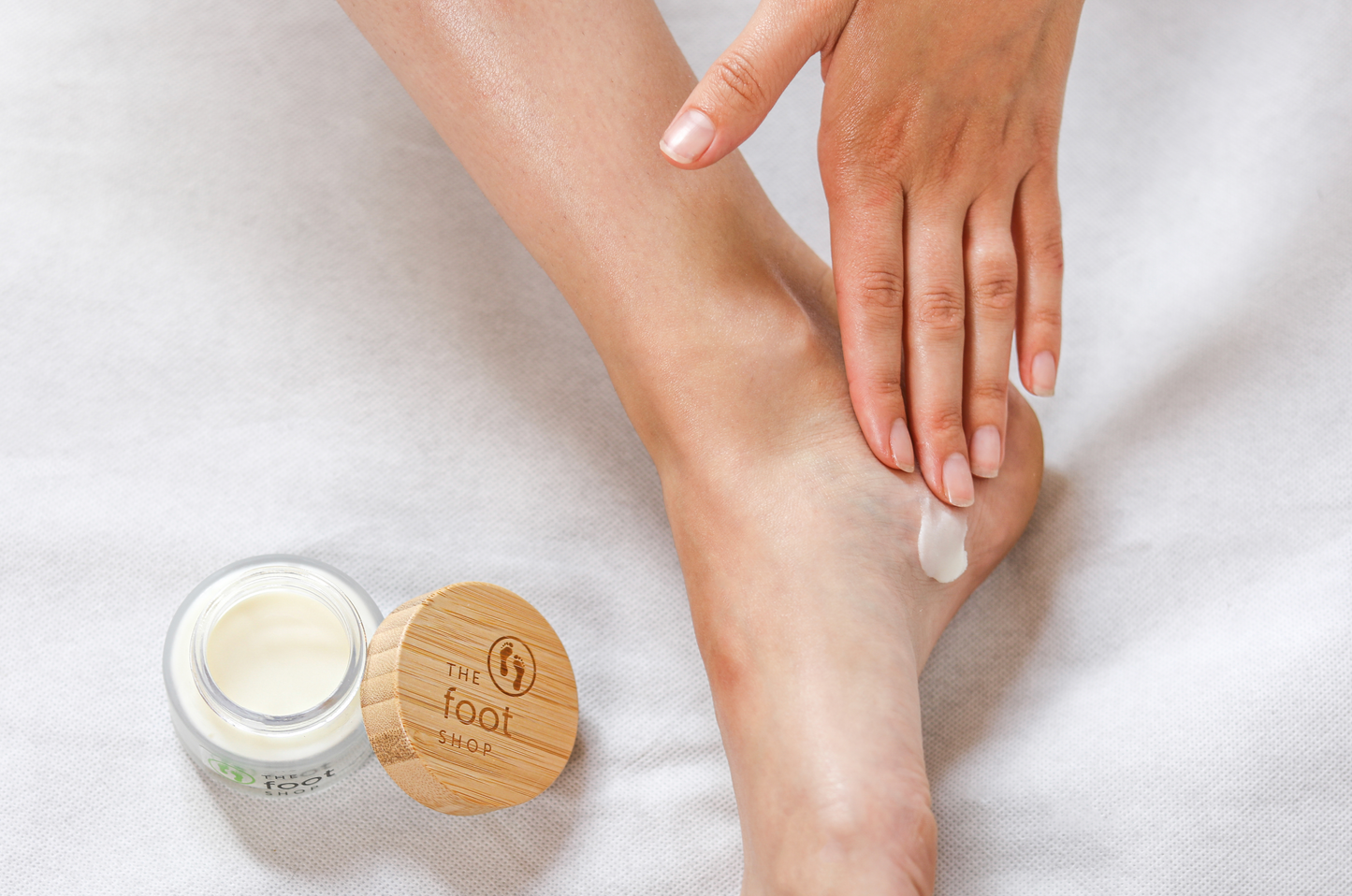 Having over 28 years practicing podiatry...
Stefan joined forces with partner Janette as the proud curators of the Foot Shop. With four children between them, they know first-hand that feet are vital to stay on the top of your game.
Having prescribed and recommended many different types of foot cream and salves that were designed to help patients suffering from common dry skin, cracked heels, and skin related conditions, the gap in the market became obvious. These creams weren't designed stay on the foot for long periods of time, reducing the cream's effectiveness. Filled with artificial ingredients to alter smell and shelf-life, they add unnecessary additives into the biggest organ over your body – your skin.
On a mission to do better...
It became clear that the Foot Shop could do better. With an interest in natural and unmodified plant-based products, our vision is to provide natural and unmodified ingredients, as many as can be sourced directly from around Aotearoa. Using our carefully formulated wax base and high-quality essential oils to provide specific and various benefits, we bring you the Foot Wax range.
In designing the Foot Wax range, the Foot Shop provide products that give natural and effective relief from dry skin, cracked heels and improve overall skin and foot health. With options to suit anyone, our waxes make the perfect and practical gift for the loved ones in your life.
Supplying happy customers in New Zealand, UK and Europe, the Foot Shop are proud to stand
by products that are naturally safe, effective and designed to provide the relief they promise.